Who We Are
We are a customer-centric organization focused on being a valuable asset for our customers. Our industry expertise in weighing and measuring equipment provides us with a unique ability to assist with any product or service application.

Why Choose Us
The Lab People have created a sales and calibration infrastructure designed to provide complete certified sales and calibration at your facility or in our lab. Our approach is to offer a unique program catered to you which will increase equipment accuracy, reduce downtime and save you money.
The Lab People is ISO/IEC:17025:2017 accredited through A2LA to provide calibration ser-vices on a wide variety of laboratory equipment.

Who We Serve
We serve several laboratories including but not limited to: Pharmaceutical Organizations, Research & Development, Clinical Testing, Diagnostic, Government Research, Academic, Pre-Clinical (GLP), Quality Testing, Reference Labs, Contract Research Organizations and more.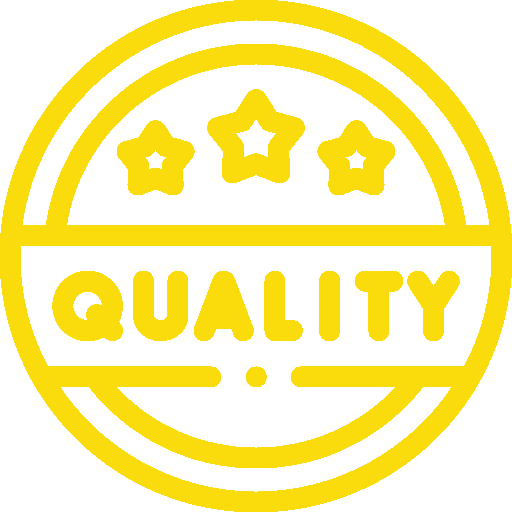 Our Signature Service
Our Service agreements require no contract because we believe we earn your business with every service visit. We stand behind our service with 100% satisfaction guarantee. We take a proactive approach for our service agreements, by always calling before to schedule service visit, we complete preventative maintenance and minor repairs during calibration, we provide certificates in paper of digital copies and more. For us, it's about being a resource for our customers.