Providing Total Care Service In A Quick and Efficient Manner
How We Work and What We Expect
Our sales or service team will reach out to get list of equipment to be serviced and at what location prior to service if possible. If unable, this information will be captured when we come onsite or equipment is received in to our warehouse. Equipment will be entered into our service software along with type of service needed.
Our team will call and send a follow up email to ask for a convenient time to visit and calibrate your equipment. We will ask for a main point of contact and any special instructions to ensure the visit goes smoothly.
Our trained technicians arrive on-site to perform calibrations. Our factory trained technicians follow ISO standards for calibration and verification. Our service technicians record your equipment calibration information, utilizing the Gravity Program on a portable computer. Once job is complete, you will receive an electronic work order along with calibration certificates (upon request).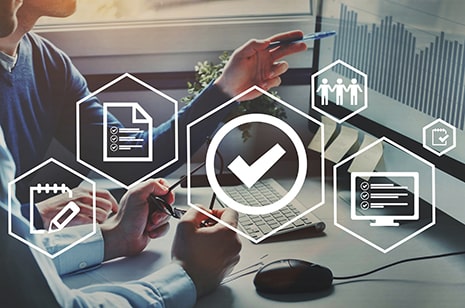 The Paperless Gravity Program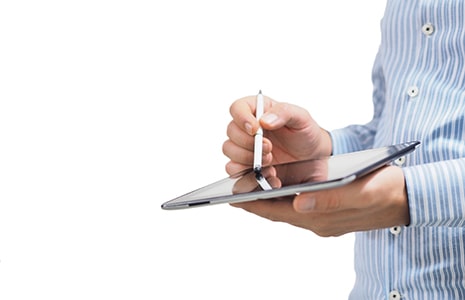 A State-of-the-Art Service Software Package Which Offers:
Easy access to your equipment's history
Ensures integrity of documentation produced
At completion of calibration, an electronic certificate can be emailed